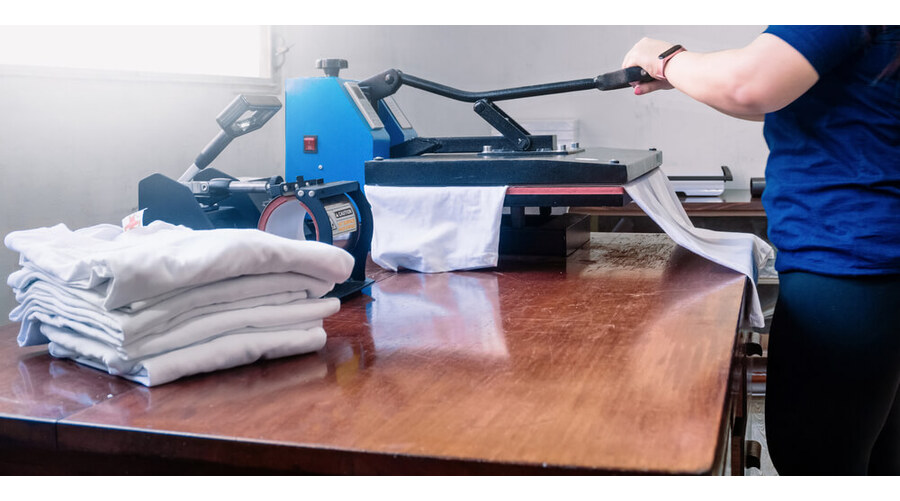 What Is Sublimation Printing?
Author: Mecca Sports Date Posted: 9 September 2021
Sublimation printing is a digital printing method mostly used for garment printing. In scientific terms, 'sublimation' means to transition a substance from a solid to a gas form, without going through the liquid stage. Sublimation printing is modern day's answer to more traditional printing methods. Not only are the design options endless, it produces a more durable, cost effective and more eco-friendly solution to your printing needs.
Sublimation printing only works with polyester fabrics. The garment must be 100% polyester or a blend of at least 80% polyester content for the printing process to be effective, as the sublimation inks will only permeate this type of fabric. Mecca Sports proudly uses recycled polyester in our uniforms (R-PET) as part of our commitment to better sustainability in our printing methods.
The process of sublimation printing
Firstly, sublimation dyes are loaded into a sublimation printer. Sublimation printing uses CMYK dyes (cyan, magenta, yellow and key).
The design is printed onto transfer paper.
The garment panels are placed on a bench with the design printed on transfer paper laying on top. Heat and pressure are then applied to the transfer paper, diffusing the ink into the fibres of the fabric. This results in the ink being permanently fused into the pores of the fabric.
Garment panels are removed from the bench and sewn together to create the finished product.
So what are the pros of this method?
Due to the fact sublimation printing uses digital designs, the possibilities are endless. You can be as creative as you wish, as there are virtually no limits to what can be printed. The design can also be printed all over the garment - known as seam-to-seam. Additionally, as CMYK inks are used, any colour can be produced, even photographs can be printed onto the design if required.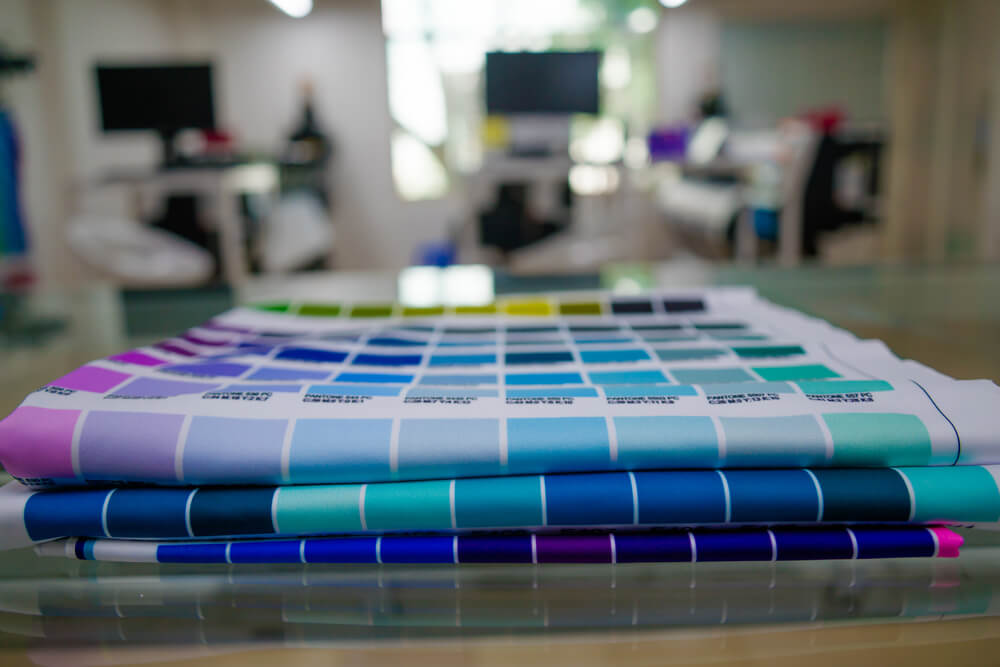 Print durability
Another benefit of sublimation printing is its durability. During the heating process, the ink is fused into the polyester, as the fabric fibres melt slightly to accommodate the ink. Rather than the print becoming a second layer on top of the fabric, the ink rather becomes part of the fabric itself. The result of this is a permanent, durable print which will withstand washing, sunlight and wear for a long time. Sublimation printed garments are resistant to fading, cracking and peeling, making it an ideal choice for clothing exposed to plenty of wear and tear; i.e. sports uniforms.
As the print becomes part of the fabric itself, the result is a lightweight and flexible print which moves with the fabric. Therefore, the comfortability of the sublimated uniform is unaffected by the print.
Cost effective
Sublimation printing is also much more cost effective than other printing methods such as screen printing. A sublimation printing set up can process a bulk order smoothly and ensure quality is consistent across all pieces. This is a fantastic option to consider when looking at getting your custom teamwear printed for your whole club.
More environmentally friendly
The sublimation printing method is actually a great option if you are considering the environmental impacts of printing. It uses no water in the ink transfer process, and a reduced amount of electricity and ink in comparison to traditional printing methods. This makes sublimation printing a more sustainable choice when it comes to your printing order.
What type of products can be produced using sublimation printing?
Sublimation printing can only be utilised for polyester fabrics or products which have a polyester coating. Sublimation is ideal for customised digital designs, small batch orders and seam-to-seam designs. Sublimation also works for designs that incorporate multiple logos - say sponsors for example. Other printing methods may charge per logo, whereas in sublimation, multiple logos can be incorporated into the digital design and printed in one go.
Sublimation printing works particularly well for t-shirts, caps, hoodies, singlets and sports bags. The design possibilities are endless and the method itself is the more cost saving and environmentally friendly option for your custom sportswear needs.
Our Approach
Mecca Sports is WA owned and operated, taking pride in supplying quality garments with quick turn-around times for our orders. So far, we have created custom sports uniforms for a wide variety of clubs across Perth and wider Australia, and continue to do so for both new players and new teams.
Our in-house graphic designer can also work closely with you to refine your current design or create an entirely new one from scratch! Reach out to Mecca Sports today if you have any queries about the range of team wear and merchandise which can be created using the sublimation method.