Kitting Out Your Team With Quality Custom Sportswear
We're proud to offer our services to a huge array of different team sports, including soccer, AFL, netball, rugby, cricket and basketball. Our goal is to surpass all your expectations and deliver top quality products and services at a competitive price point.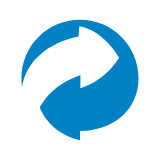 Recycled Teamwear
Our sports uniforms are made with Recycled Polyester (R-PET), helping to limit our environmental footprint.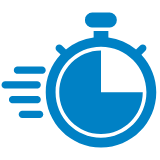 Fast Turnaround
We aim to get back to all enquiries as quick as a flash, helping to deliver a fast turnaround time for all your sporting needs.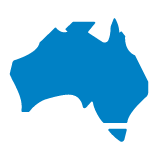 Australia Wide Delivery
We offer Australia wide delivery on all of our custom uniforms, equipment and other sports products.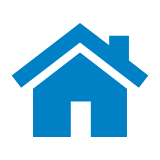 In-House Design
Our in-house graphic designer can help you to finalise designs for your custom uniforms efficiently, or even help to design a completely new team logo!